Description
SOLAR IVY - BROWN  - 
Mains adaptor or solar powered - indoor/outdoor use.
96 warm white LEDs

2 power sources: solar, plug

12 Branches

Illuminated length: 2.5m




Lead wire length: 3m




Colour: Brown



Solar panel: Outdoor use only
Lights automatically turn on at dusk and turn off after 6 hours


Plug: Outdoor or indoor use

Built-in timer: 6 hours on, 18 hours off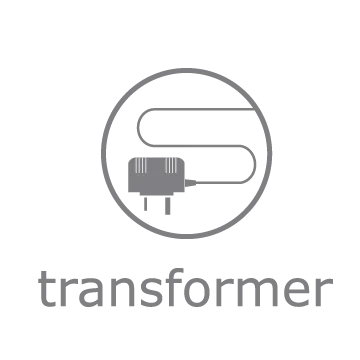 NOTE:        
        This is a solar product and it requires sunlight to be powered. The length of time these stay illuminated depends on the time of year and weather conditions. They will still work in winter but only for a couple of hours from dusk. Approximate lighting times are: Spring = 2 - 5 hours, Summer = 5 - 8 hours, Autumn = 2 - 5 hours, Winter = 0 - 2 hours. Unlike the solar starburst, this product will not fade when the built-in battery becomes weaker. The product will simply stay lit for a shorter period of time.
Payment & Security
Your payment information is processed securely. We do not store credit card details nor have access to your credit card information.